School Recommendations & Placement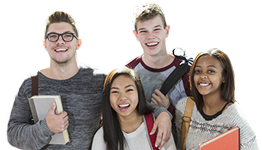 Selecting a school program that will contribute to your child's lifelong success is very important. We actively work with Canada's top public, private, Catholic, Christian, boarding and ESL schools. In addition to finding the best educational program for your child, we closely consider your child's academic needs and interests when making a recommendation.
Finding The Best School
Each school program is unique and offers something different to its students. Understanding your child's skills and interests is as important as understanding each school program.
Academic quality
Reputation
ESL Support
Athletics & Facilities
Music & Art Programs
Student Life & School Culture
Single Gender or Co-education
Geographic Location
For more information on SCHOOL RECOMMENDATIONS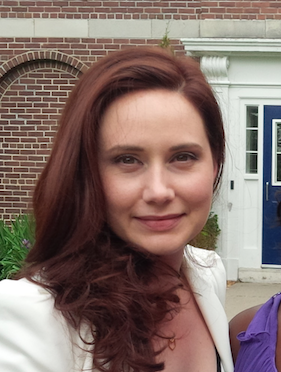 JACLYN BRYANT, Director & Educational Consultant
Jaclyn is the founder and Director of ISGC. She first developed an interest in education while attending a private school herself. Her work at ISGC has brought her to over 40 countries to recruit students all across Canada. She is an avid traveler and is always looking to learn more about different cultures. Jaclyn has welcomed international families to Canada for over 15 years, providing countless students with guardianship services to ensure a happy, safe and successful year abroad!