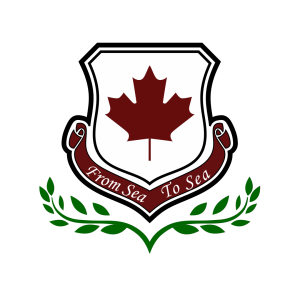 INTERNATIONAL STUDENT
GUARDIANSHIP CANADA
SUPPORTING INTERNATIONAL STUDENTS IN CANADA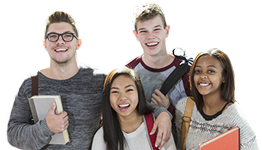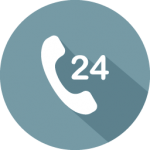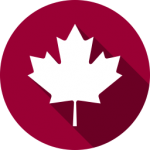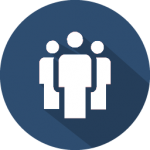 A FAMILY AWAY FROM HOME
Studying in Canada is an exciting and rewarding opportunity to experience cultural change and personal growth. Our goal at ISGC is to support your child by providing services that make studying away from home successful and easy. We monitor our students' progress, health and overall well-being through regular communication with students, parents, agents and school staff. Our team is available 24 hours a day for emergencies. 
24-hour emergency line
Custodianship declaration
Course selection
Tutoring coordination
Medical Insurance
Parent-Teacher interviews
ESL support
Short term accommodation
Long term accommodation
Host family selection
Host family coordination
Canadian visas
Canadian study permits
Travel visas
Co-validation of transcripts
Document notarization
Letters of invitation
Consulate visits
Transportation arrangement
Flight booking
Trip coordination
Bank account setup
Personal purchases
Dorm room essentials
Birthday & party arrangements
Chaperoning & Adult Supervising
Summer storage
AN ADVOCATE FOR YOUR CHILD
Jaclyn Bryant, Director of ISGC, and her courteous and organized team support your child to resolve challenges quickly and provide services as needed throughout the school year.
EXPERIENCED AND GLOBAL
We currently care for students from over 70 countries worldwide and offer support to parents in several languages.
Support In Multiple Languages:
CHINESE
 JAPANESE
ENGLISH
RUSSIAN
FRENCH
SPANISH
GERMAN
  AND MORE
PROFESSIONAL CARE
Every child is unique and has different needs. ISGC has the experience and resources to support your child from their first arrival to school graduation.
At ISGC, we are:
Available for emergency situations – 24/7
Experts in private boarding school, private day school and public school
Responsive and professional
Skilled in immigration applications and procedures
Experienced with many cultures and languages