Let's Talk About ISGC And You!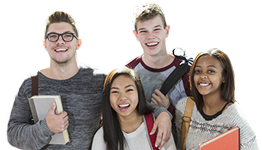 We are here to help!
If you are interested in services for your high school or university student while they are studying in Canada, please fill out the form below and we will contact you.
To speak to us by phone please call 1 (416) 792-3585 between 9:00am and 6:00pm Eastern Standard Time.