Citizenship and Immigration Canada requires foreign students studying in Canada to have a legal guardian in place if they are under the age of majority, which in most provinces is 18 years old. Through our Guardianship program, temporary custody of your child is given to ISGC for the duration of the school year. An ISGC guardian acts in place of parents to provide assistance with emergencies, accommodation, immigration, travel and the overall success of your child.
24-hour emergency line
Custodianship declaration
School recommendations
School registration
Course selection
Tutoring coordination
Medical Insurance
Parent-Teacher interviews
ESL support
For more information on GUARDIANSHIP
The ISGC Difference
ISGC closely follows the well being and success of your child during their stay in Canada and as they adjust to their new school environment. As an open communication line for school administration, parents, and students, ISGC provides the comfort and reliability needed for a successful school year. We pride ourselves on prompt courteous and organized service. Students will have our continued support throughout their time in Canada. ISGC specializes in providing superior Guardianship services to all our students. ISGC works directly with a number of different schools and schools districts and we have developed customized service programs for each school according to their needs.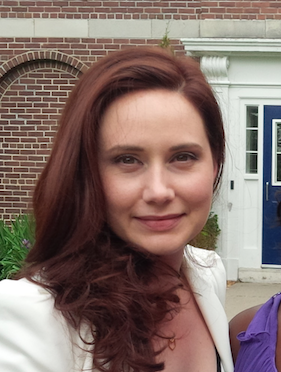 Jaclyn is the founder and Director of ISGC. She first developed an interest in education while attending a private school herself. Her work at ISGC has brought her to over 30 countries to recruit students all across Canada. She is an avid traveler and is always looking to learn more about different cultures. Jaclyn has welcomed international families to Canada for over 15 years, providing countless students with guardianship services to ensure a happy, safe and successful year abroad!