HOSTING STUDENTS IS A WONDERFUL EXPERIENCE!
Thank you for your interest in becoming a host family with ISGC! We have been arranging homestay placements for high school, university, college and summer students since 2006. Our international students are eager to enjoy life with a Canadian family, improve their English skills, and experience Canadian culture in all its diversity while living in a safe and friendly home. COMPLETE OUR INQUIRY FORM BELOW!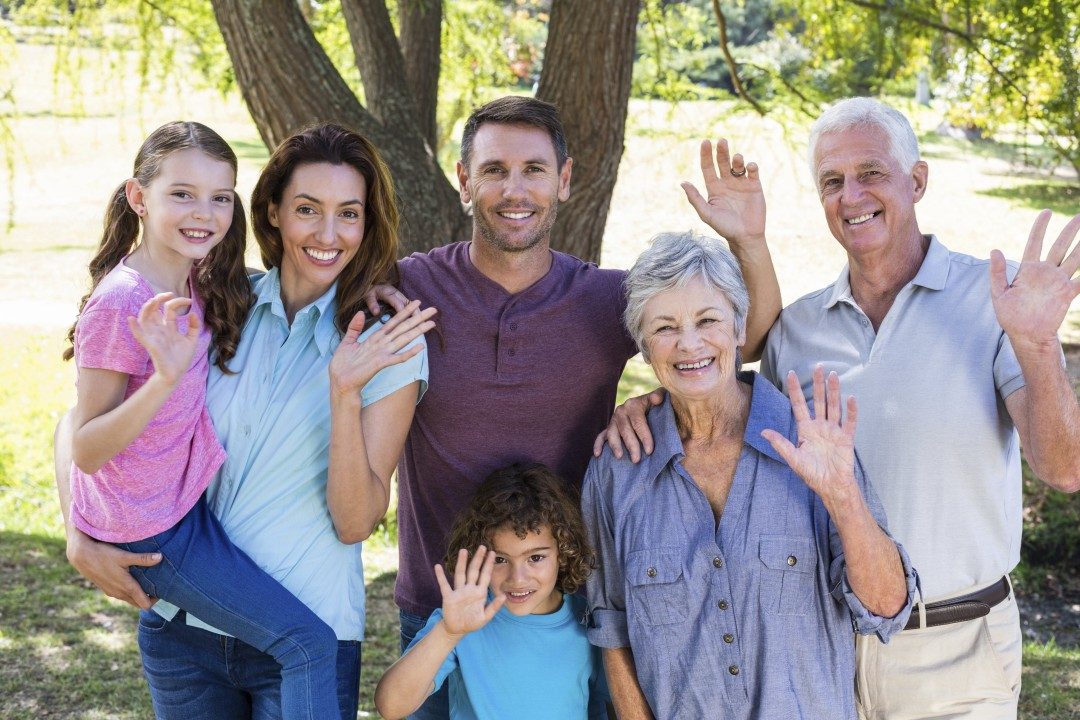 What we are looking for:
A clean, caring, friendly & healthy environment
Patient, thoughtful, culturally sensitive individuals
A family that has time to spend with their student
What an ISGC homestay family provides:
A private furnished bedroom (window, bed, desk & chair, linens, towels, closet)
An English speaking environment, interaction with family members
Nutritious meals (3 per day + snacks)
Access & instruction to public transportation
A friendly home where students will have the opportunity for conversation, hospitality and learning.
What an ISGC homestay family receives:
Competitive monthly compensation
Orientation and support from the ISGC Team & 24-hour emergency support
A chance to share your family's traditions, while enriching the life of a student
A firsthand understanding of another culture
What documents will be required at time of application:
Vulnerable Sector Police Check (for all adults in the home over 18 – at your own expense, renewed every 2 years)
Basic 3 year Driver Record from the Ministry of Transportation (for all drivers in the home – at your own expense, renewed every 3 years)
Copy of Government issued photo I.D. (for all adults in the home over 18)
Copy of Void Cheque to set up your direct deposit payments
What documents will be required prior to hosting a student:
Host Family Agreement (renewed annually)
Child Abuse Policy (renewed annually)
Fire Safety Checklist (renewed annually)
We are actively recruiting for families in: ONTARIO
Ottawa + surrounding area

Kitchener-Waterloo, Guelph, and Surrounding Area

Halton region (Burlington, Oakville, Milton)

Mississauga

Toronto & GTA (Scarborough, North York, Etobicoke)

Vaughan & King City
Woodbridge and Surrounding Area
We are looking for quality hosts from many different backgrounds that want to share their love of Canada with visitors and believe having an international student in their home will enrich the lives of their family. We look forward to hearing from you and we will respond to your application. Thank you, The ISGC Team
NEW HOST FAMILY INQUIRY FORM