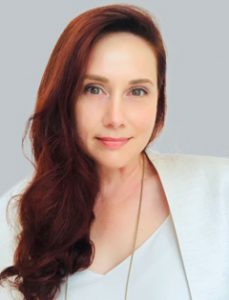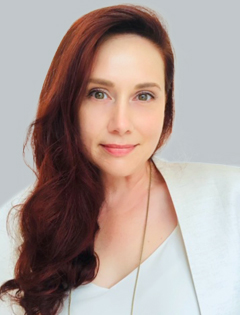 Director & Educational Consultant
Jaclyn is the founder and Director of ISGC. She first developed an interest in education while attending a private school herself. Her work at ISGC has brought her to over 40 countries to recruit students all across Canada. She is an avid traveler and is always looking to learn more about different cultures. Jaclyn has welcomed international families to Canada for over 15 years, providing countless students with guardianship services to ensure a happy, safe and successful year abroad!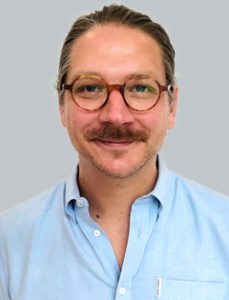 Brodie is an experienced marketing and business management professional with an extensive history working with international students. His family has been a long and short term host for international students many times over the last two decades. He attended private boarding school in Ontario, went to university in the United States and studied in Japan. He believes deeply in the importance of learning about other cultures and experiencing the diversity the world has to offer.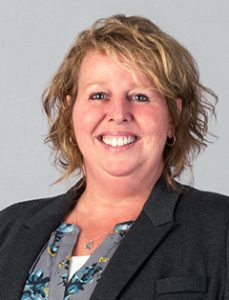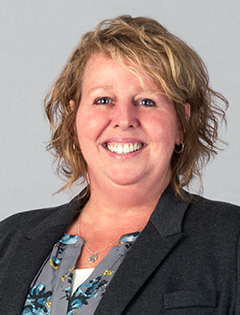 Director of Enrolment & Student Life / Manager - Western Canada
Leitha has been working with Jaclyn and the ISGC team since 2010 and with international students since 2005. During her career Leitha has taught ESL classes, coordinated homestay experiences, supervised summer ESL camp sessions and assisted with recruitment, registration and immigration for both private and public school students. Leitha speaks fluent German and is proficient in Spanish. She is an avid traveler, having spent many years living, studying and working abroad!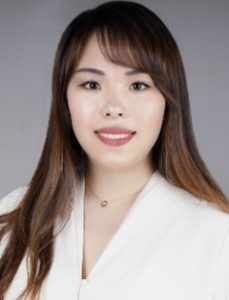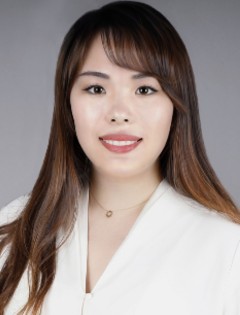 Manager, Special Programs
Shelby is passionate in assisting international students in Canada. She achieved her Master of Education degree from OISE, University of Toronto. Shelby is fluent in Chinese Mandarin and English. Her professional skills come from her experience serving as international communication specialist and education coordinator in both Canada and Asia. She has great culture awareness and respects students from diverse backgrounds. Shelby also has 5 years' part-time experience teaching ESL, IELTS and TOEFL for international students. As a Student Coordinator at ISGC, Shelby is passionate in helping students have a wonderful journey in Canada.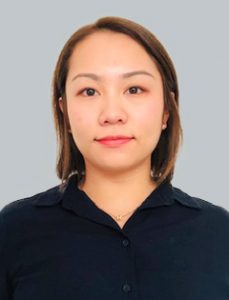 Senior Enrolment Coordinator, Enrolment & Immigration Associate
Judy has great passion for assisting international students studying at Canada. She got her Bachelor degree of English from China and her Master's degree in Education from Western University. Judy speaks fluent Mandarin and English. She also has great interest in learning other languages such as French and Japanese. She is a long-term volunteer to help the blind adults in Toronto, and is always looking for new opportunities to experience the diverse aspects of living in Canada.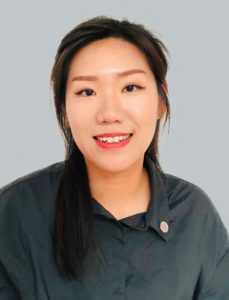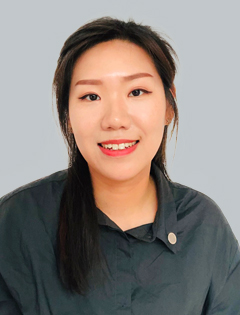 Senior Student & Travel Programs Coordinator
Regina began her journey in Canada as a high school student in Nova Scotia and spent many years living with a Canadian host family. She graduated University of Toronto majoring in East Asian Studies and Diaspora and Transnational Studies which led to profound knowledge in nature and characteristics of multicultural society within Canada and worldwide. Regina is fluent in both Korean and English and spent time in Korea as an ESL instructor. Her goal at ISGC is to assist international students with adapting to Canadian culture and school based on her own experience.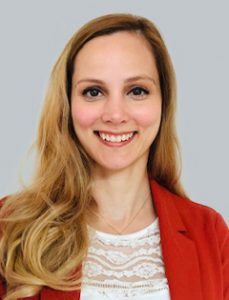 Student Coordinator, Boarding Team
Deniz's expertise comes from working as a private school Guidance Counsellor in Ontario where she assisted international students with academic planning catered to their talent, skills and interests. Before coming to Canada as an international student, she attended private school in Turkey. Deniz sees both experiences as valuable for understanding and supporting ISGC students in her unique way. It has been her goal since childhood to visit a different country for each year and discover new aspects of the world on each trip.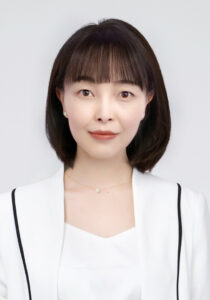 Joy is an experienced high school guidance counsellor and educational consultant, specializing in secondary and post-secondary education in Canada. She has a Masters of International Journalism (in China) and a Masters of Education degree from OISE, University of Toronto, specialized in Social Justice Education. Joy's passion for assisting international students in cross-cultural exchange and language acquisition has brought her to ISGC so that she may help students in achieving their full potential.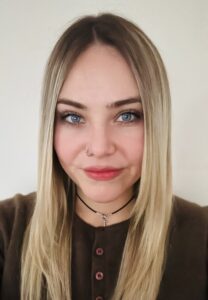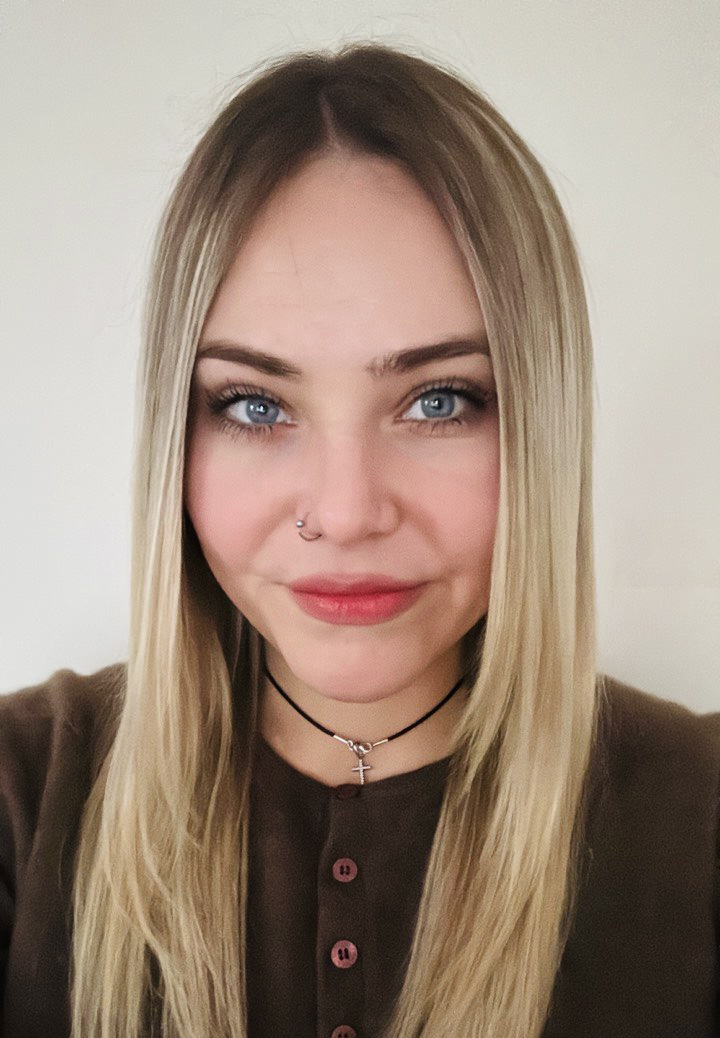 Student Coordinator and Immigration Supporter
Kateryna has compassion and enthusiasm for helping students adjust to life in Canada and supporting them while they adjust to their new environment. Having received her Master's degree in International Affairs and Global Governance at one of the top 3 universities in China, she aims to make a positive contribution to the international community. Kateryna loves liaising with people from different cultural backgrounds, as well as sharing her knowledge, experience and passions. Inciting enthusiasm, giving hope, always spreading kindness and love are her personal goals for life.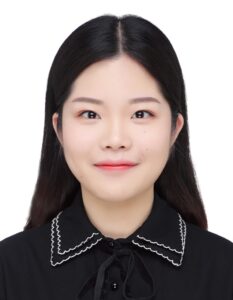 Yin has a passion for supporting international students during their journey in Canada. She received her Masters degree in History of Science and Technology in China and Master's degree in Sociology from University of New Brunswick. She speaks fluent Mandarin and English. Yin has experiences in assisting teenagers from diverse backgrounds and providing positive emotional support to youth. Her goal at ISGC is to support international students in realizing their dreams in Canada.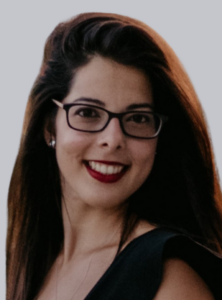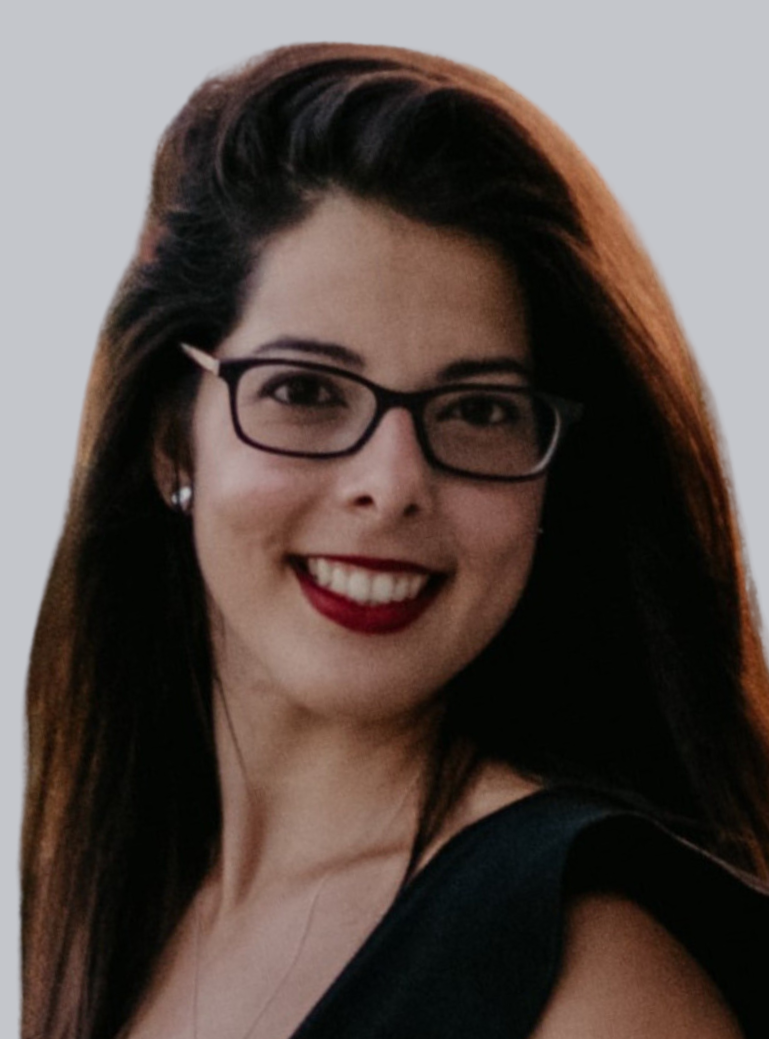 Patricia is an enthusiastic individual with a passion for education, cultural exchange, and students' development. With over seven years of experience in student services, including international students, she has a deep understanding of the challenges faced when studying abroad. As a bilingual coordinator, she has a strong connection to the Hispanic community and has dedicated herself to promoting diversity and inclusion in all aspects of her work. Her undergraduate and postgraduate studies in Psychology have equipped her with empathy and insight into human behaviour and thought processes, which helps her better understand and interact with our students. Patricia is a lifelong learner and loves traveling the world in her free time.
Equipo Administrtivo/Contable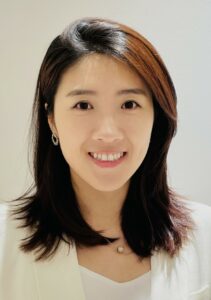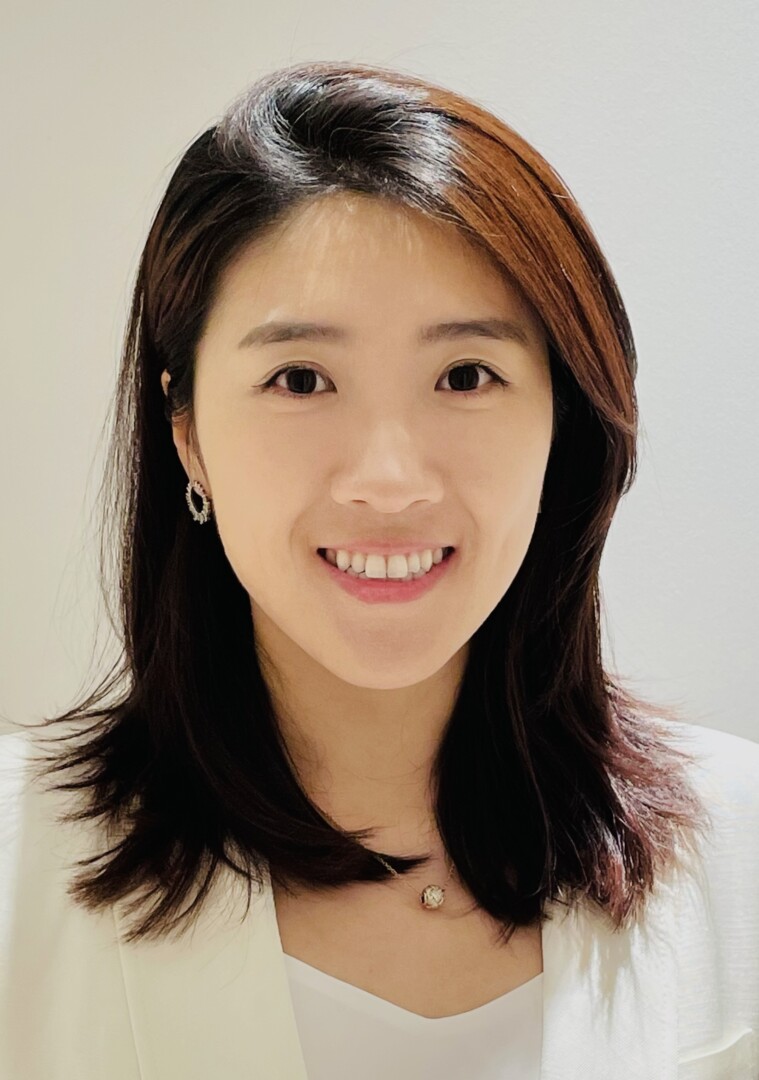 Ada has been engaged in the International Education Industry since 2010, during which time she has served thousands of students in their transnational studies. She has also visited dozens of countries in Europe, Asia, Australia and North America. She speaks English and Mandarin, and has studied in Northern Europe and England, which prompted her interest in international education. During her postgraduate studies, she devoted herself to research on integration in an increasingly diverse international environment. Ada finds gratification in seeing students progress into adulthood while being nurtured by different cultures and environments.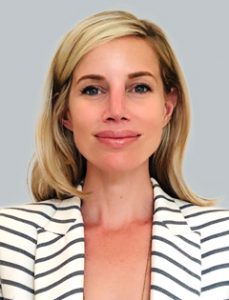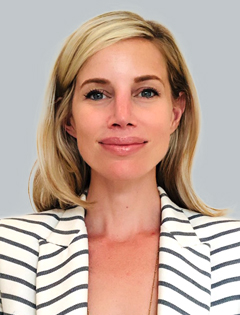 Ashley has worked in customer service providing superior client care since she was a teenager. She lived in the United Kingdom for two years and intimately understands the rewards and challenges of studying in a new country. More than anything, Ashley loves interacting with ISGC's many students from around the world and learning about their home life and experiences. When she is not helping around the office, she is a professional actor and musician.